Did you know that groundwater is considered a flood?
4/14/2020 (Permalink)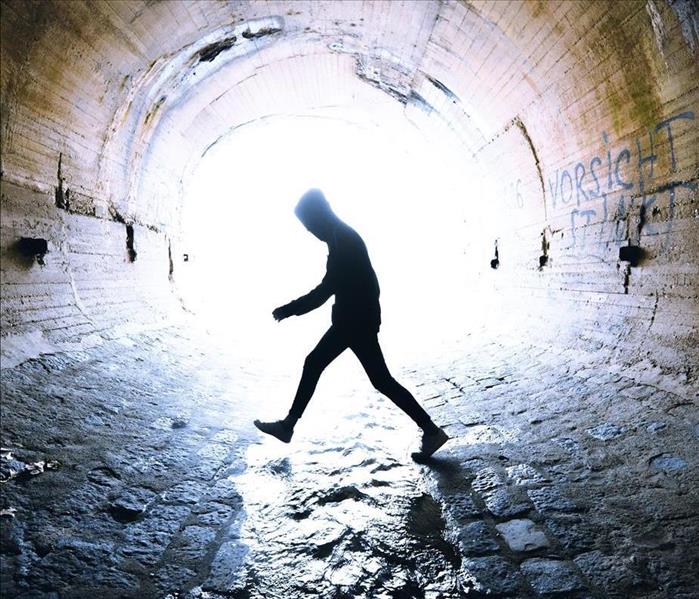 This is where sewer backup comes from, make sure to call SERVPRO of San Diego East to get all the germs out.
According to insurance companies groundwater is not covered by homeowners insurance but rather considered a flood. Homeowner insurance does not cover damage from water entering from below surfaces of the ground. Some examples of groundwater damage are: sewer water back ups, water that comes heavy rain these may be covered by flood insurance.
San Diego, CA has been in a drought for many years. But as you can tell from the many rain showers of 2019 and 2020 that is no longer the case. Some states in the midwest have a sump pump installed. A sump pump is used to extract water from the basin of the lowest point of a home. Making sure you also include flood insurance will also help you avoid paying out of pocket cost.
SERVPRO of San Diego East is a company with expertise in water damage and fire damage. If you are looking for an emergency restoration company in San Diego make sure to call (619) 280-2398 we are open 24 hours 7 days a week. We handle all types of emergencies such as: flood damage and restoration, water extraction, rain storms, groundwater, and fire damage repairs.